This is my June 12, 2009, a day filled with a lot of activity, museums, food, and some sports-related emotional upheaval.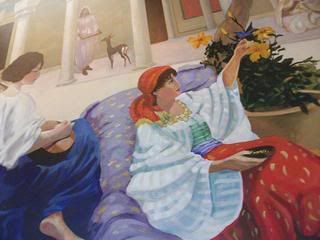 There are 53 pictures total.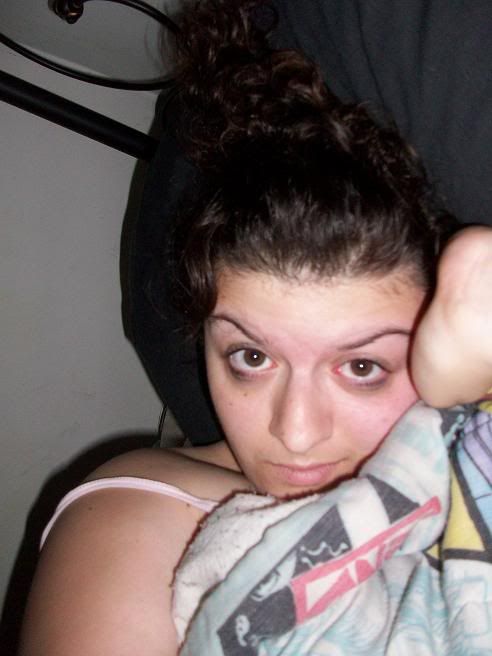 Morning strikes brutal.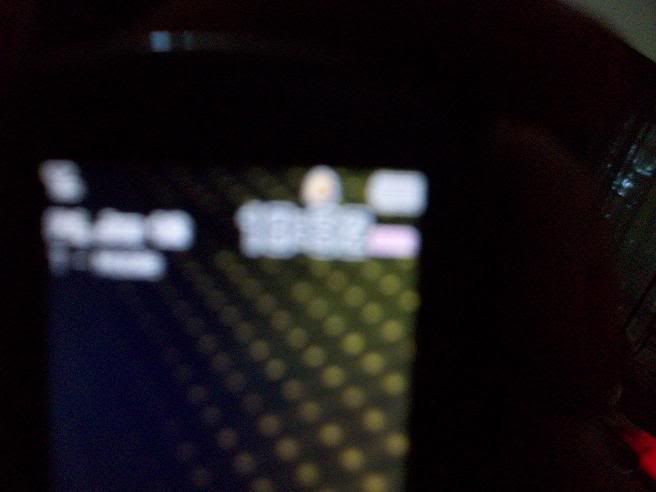 First time check: super blurry, but it says 10:32. I never pretended to be a morning person.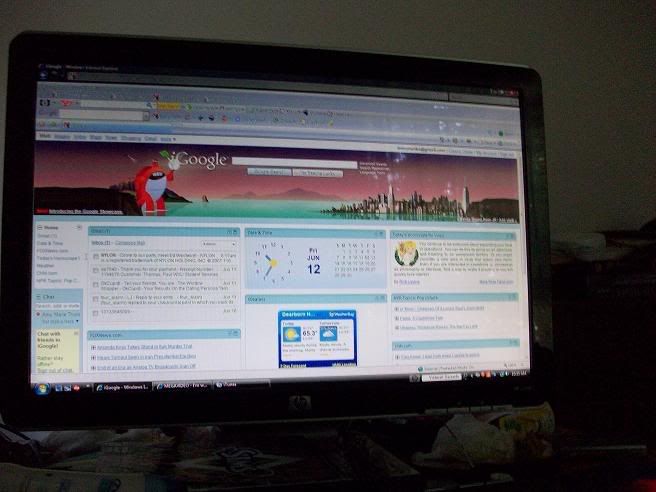 The first thing I do is check my email and whatnot.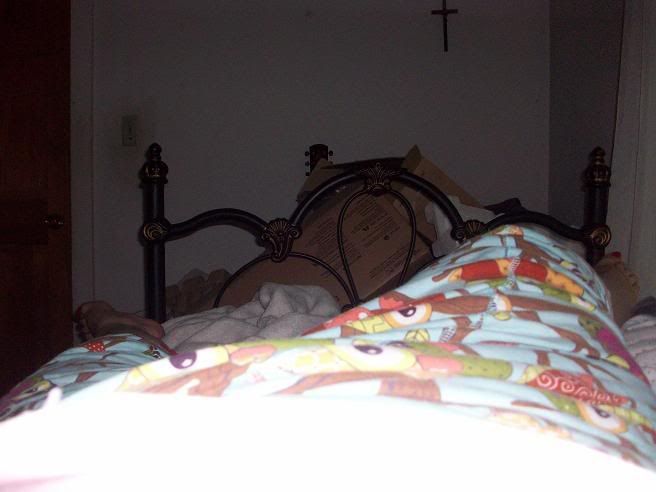 I can't bare the fury in my bladder anymore,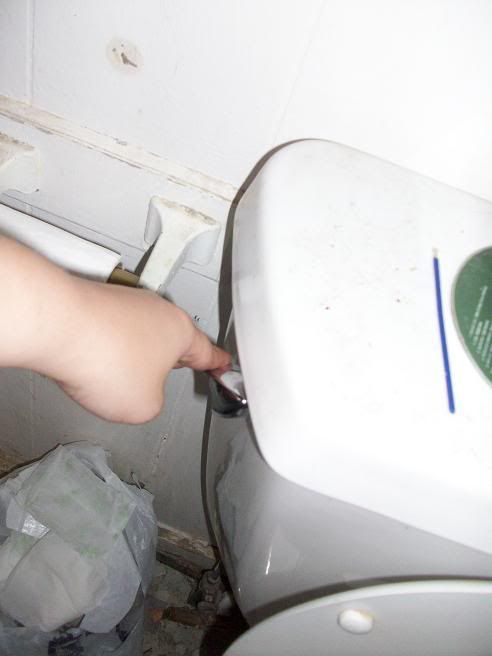 so I have to get up. Sad.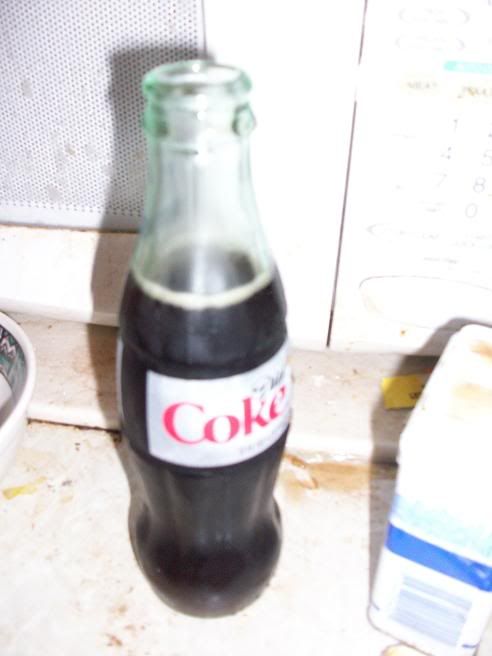 I definitely need to get moving, so all I have time for was a nice, ice cold diet Coke stolen from my brother.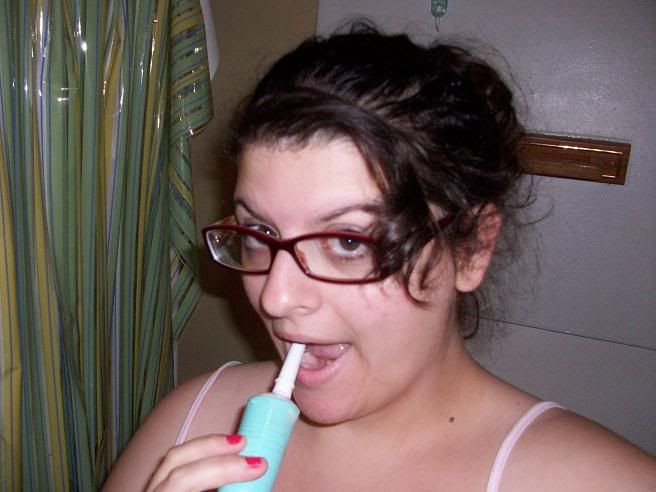 Brushing my teeth. Awesome.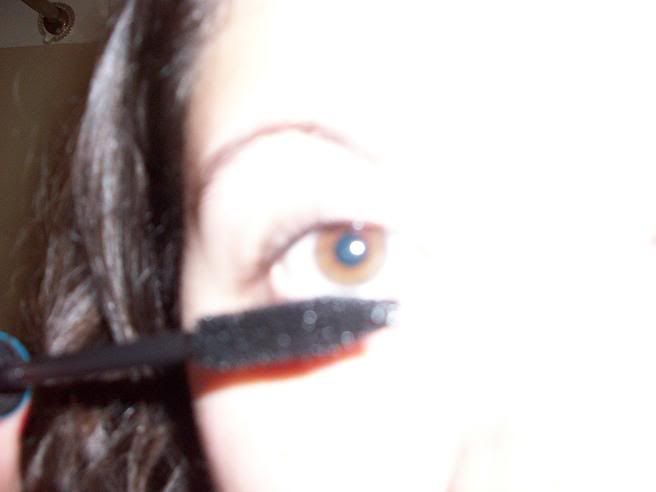 Putting together some kind of a face.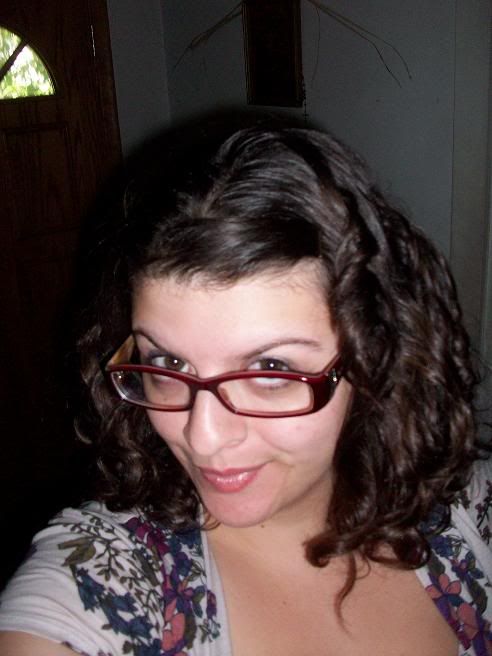 The finished product. I didn't realize that I was smiling like an Olsen, but so it goes.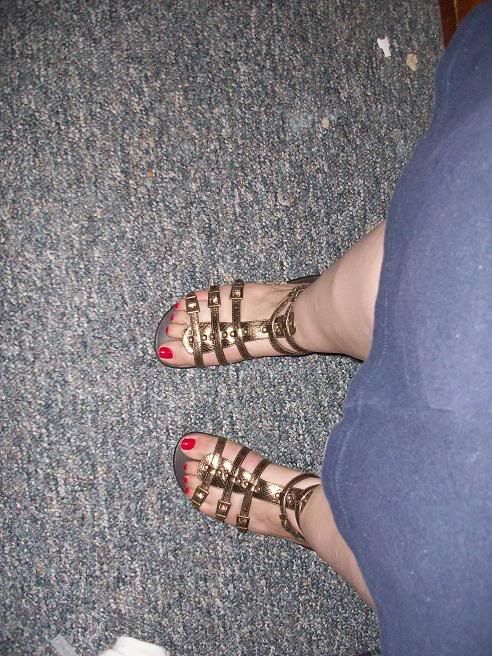 I try to take a picture of my outfit, but it wasn't really working. So here are my shoes for the day.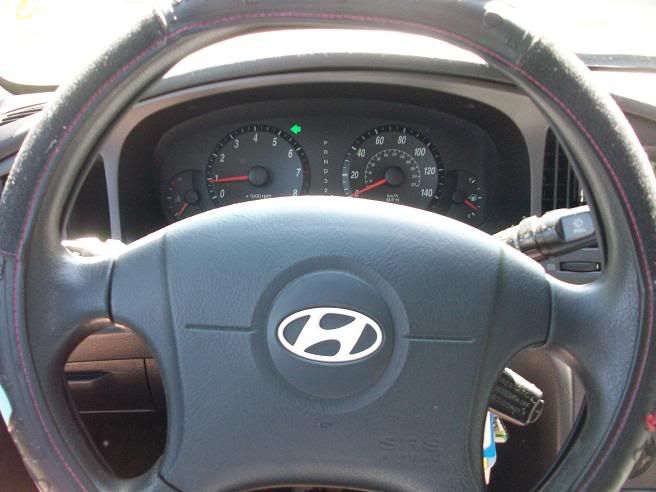 Next thing I know, I'm in my car for the first of about a thousand times on this day.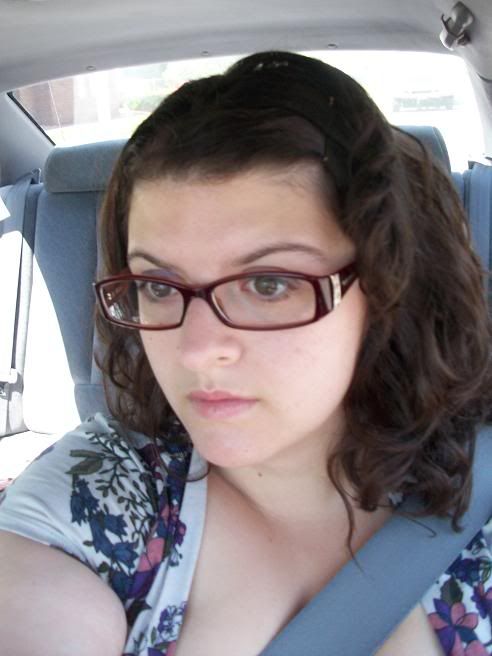 I've been told I have an intense driving face, so I take a candid picture of myself. As it turns out, I do.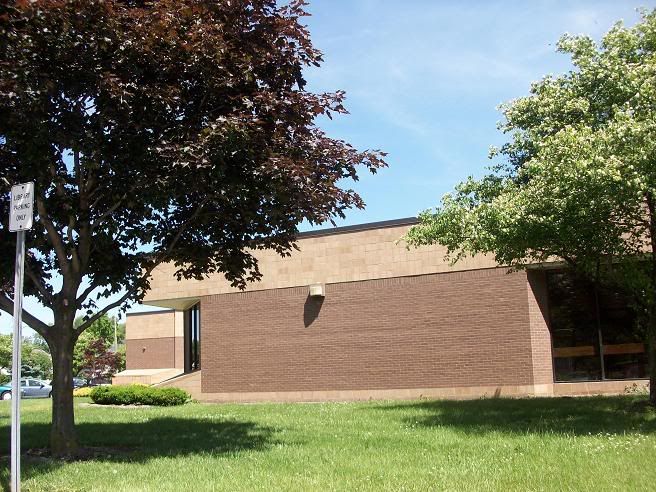 I arrive at the library!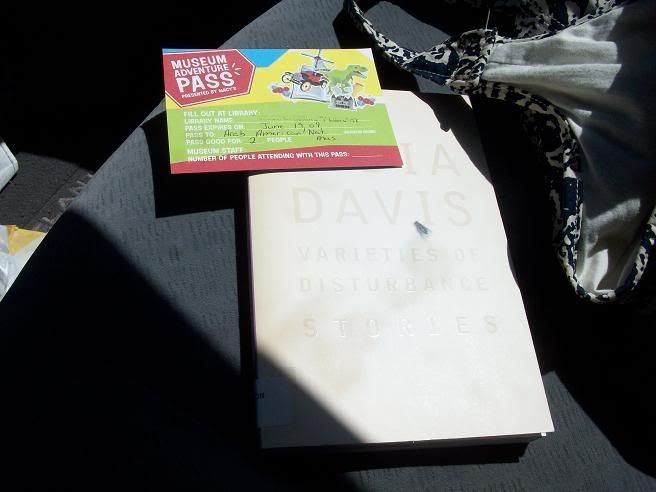 To get a museum pass! I got distracted by books and also checked out Varieties of Disturbance.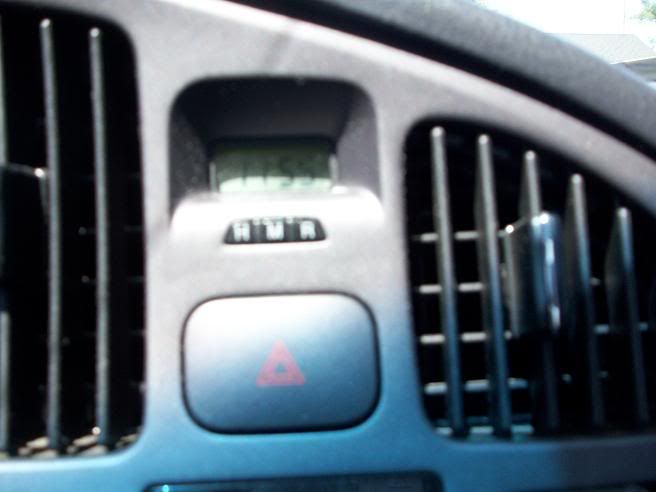 Another time check as I leave the library. 11:55.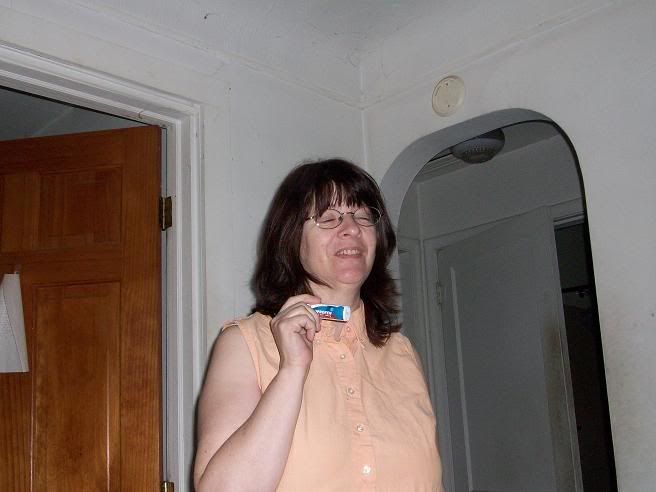 When I get home, my mom is lecturing my brother about overdoing this painkillers he's been prescribed. Here she is encouraging him to take a more gentle ibuprofen.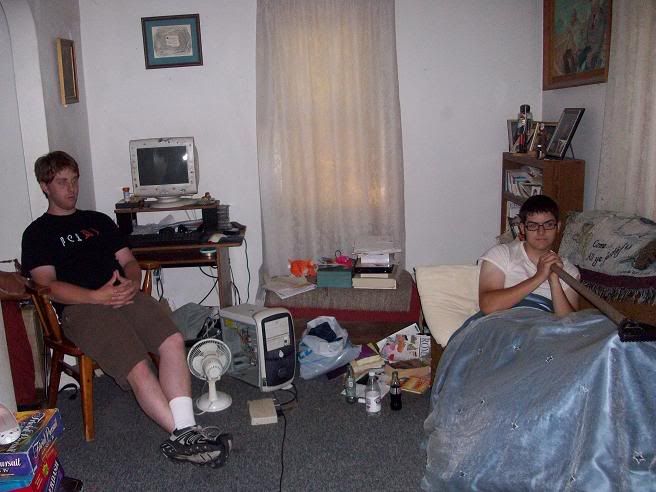 Before I get home, Andy arrives. He's my guy. Here he is pictured with my brother while my brother argues in favor of taking more painkillers.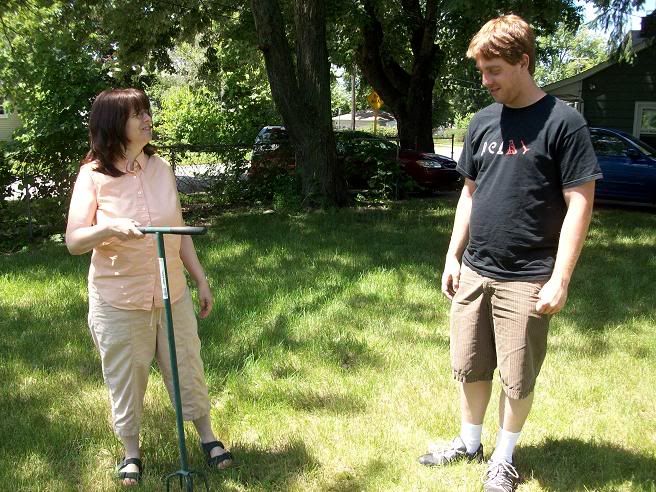 He's taking said painkillers because a few days ago he had an unfortunate accident. He's very athletic and his latest physical pet project has been hurdle/fence jumping. He needed a hurdle of just the right height, and for some reason he thought an earth-turner/garden hoe would be the right choice. When he came down from his jump, he came down right on top of the spiked side of it. He has three puncture wounds in his butt. This is my mom explaining the incident to Andy.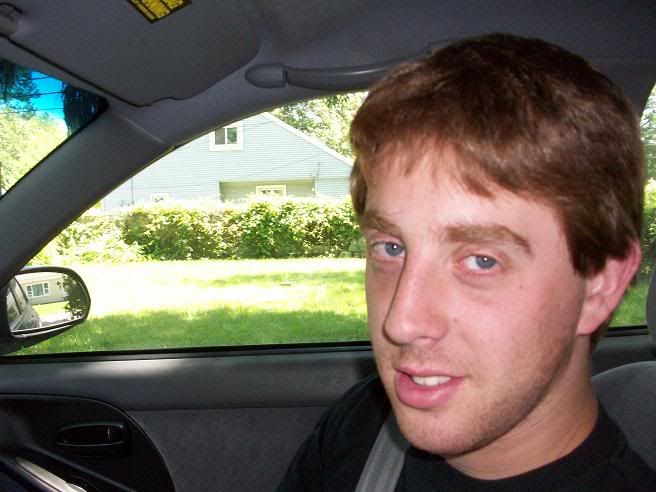 Back in the car.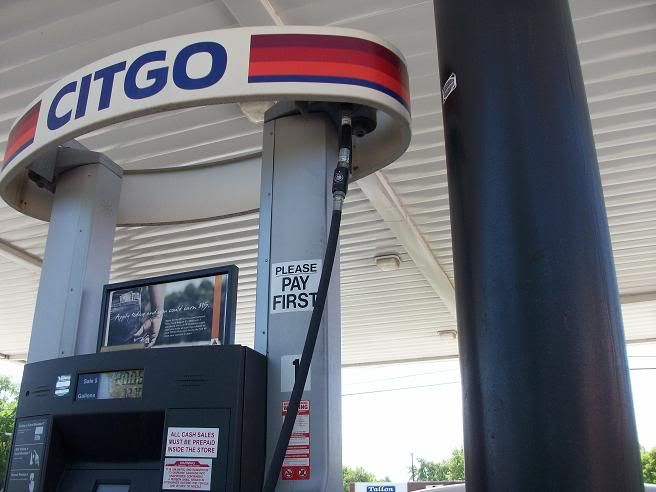 And off to Citgo for some gasoline.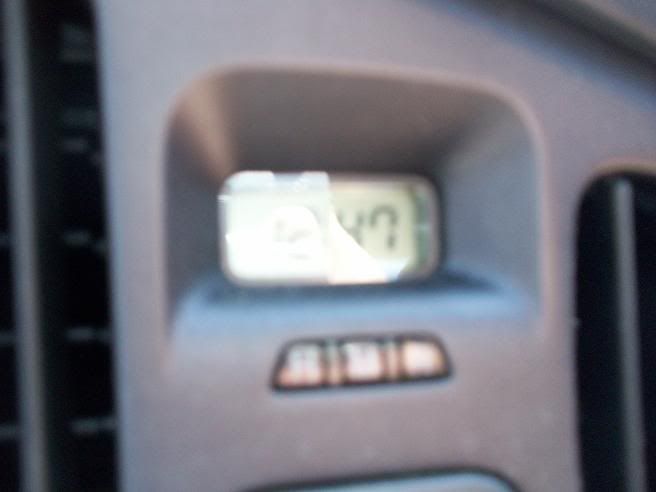 Time check: 12:47.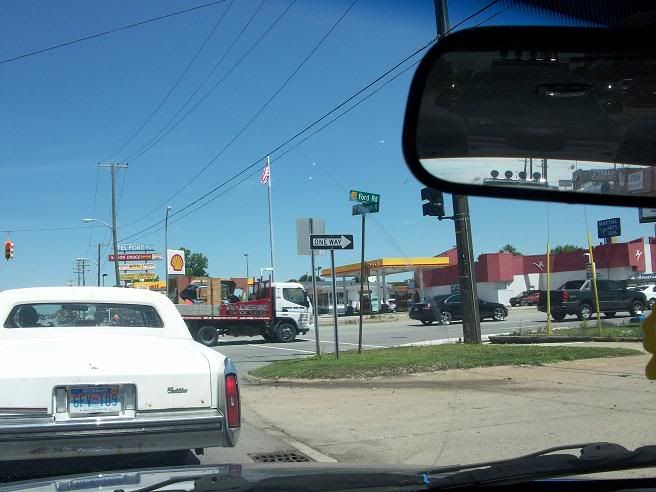 We drive along. The car in front of us stopped working and somehow the driver managed to single-handedly push it into a parking lot. Amazing.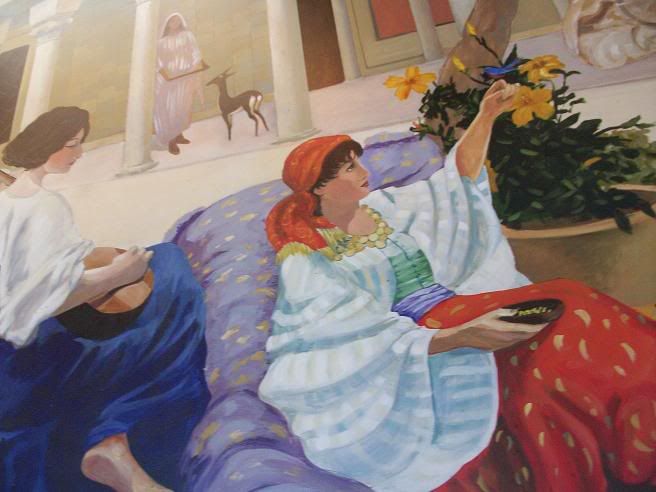 We arrive at our lunch destination, the New Yasmeen Bakery. Here's one of their murals.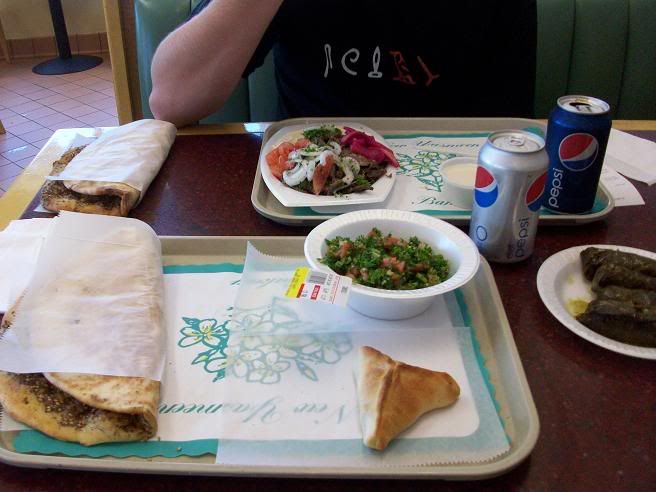 More importantly, here's our feast. Grape leaves, za'atar bread, tabbouleh, spinach pies, hummus, and beef shawarma. All for $14, and it is incredibly delicious.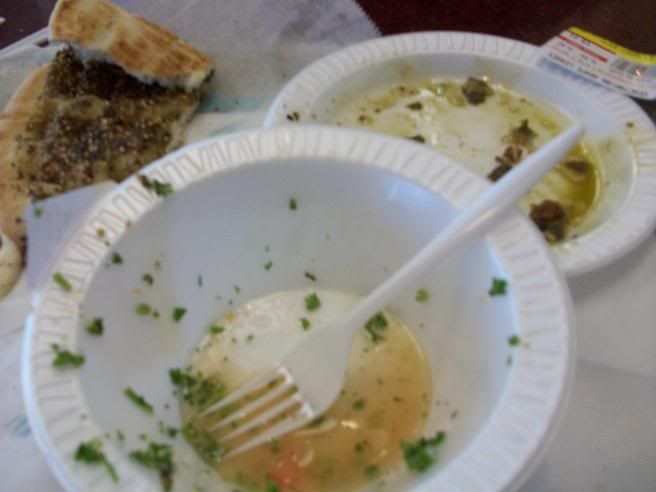 We made pretty fast work of it.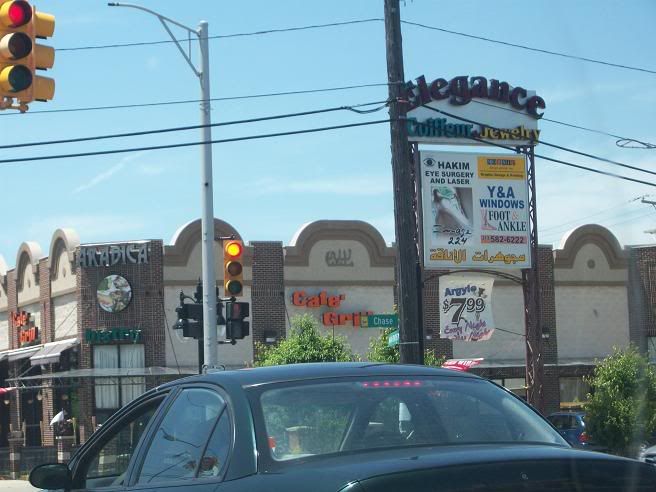 We drive along some more once we're done eating.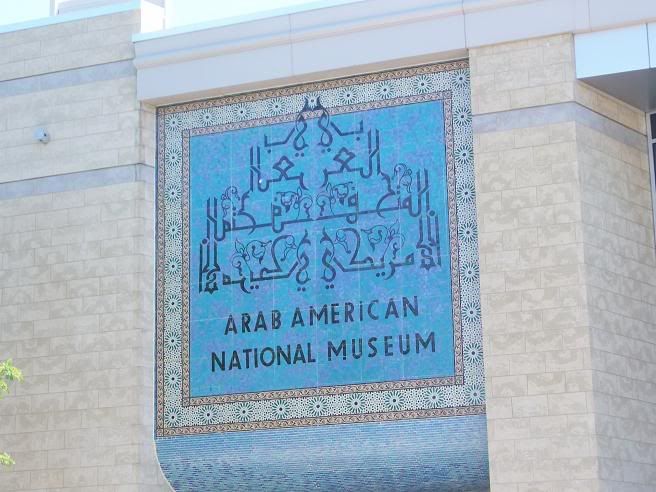 And arrive at the Arab American National Museum, which is why I went to the library for a museum pass! I love this museum; it is so well put together.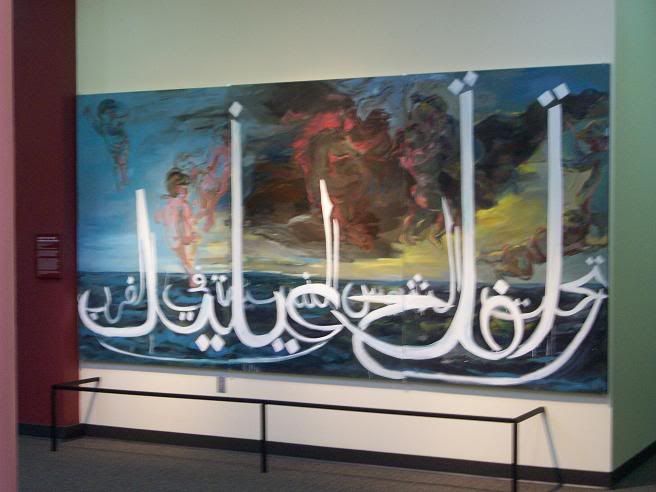 A nice painting inside the museum.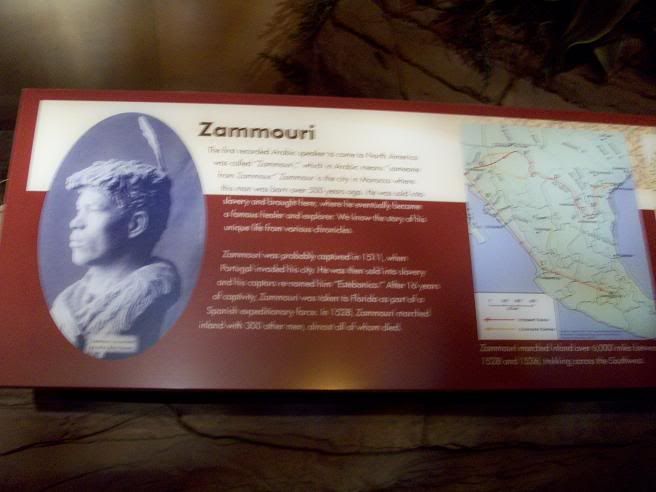 A plaque about Zammouri, the first recorded Arabic speaking slave to be sent to America.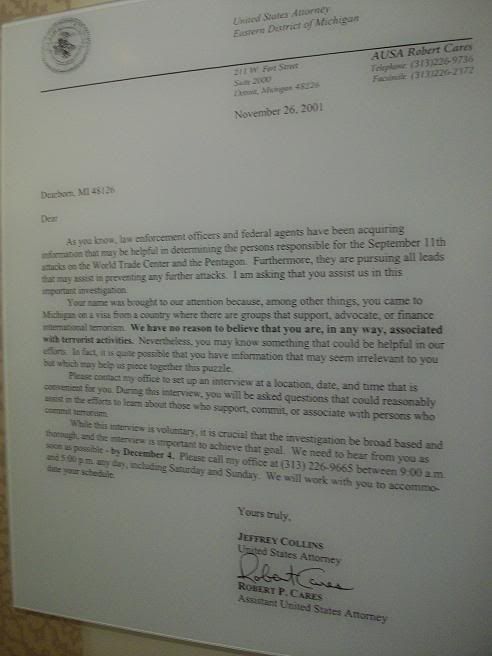 A letter from the government asking its recipient for an interview about information they may have regarding any sort of terrorist activity. It politely reassures its audience that they are in no way associated with these activities, but because they come from a place that is, they might be able to help. Fascinating.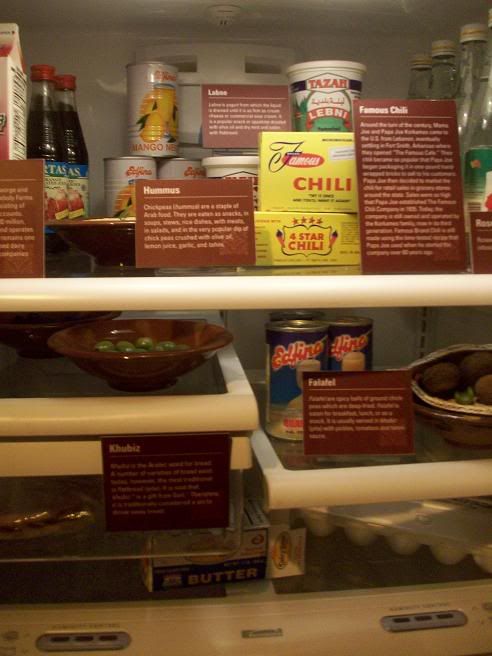 My favorite part of the museum: a replica of "a typical Arab American kitchen." When you walk in, motion detectors set off speakers which play a group of women pleasantly chattering.
Before we leave, Andy rocks out to a jazz singer.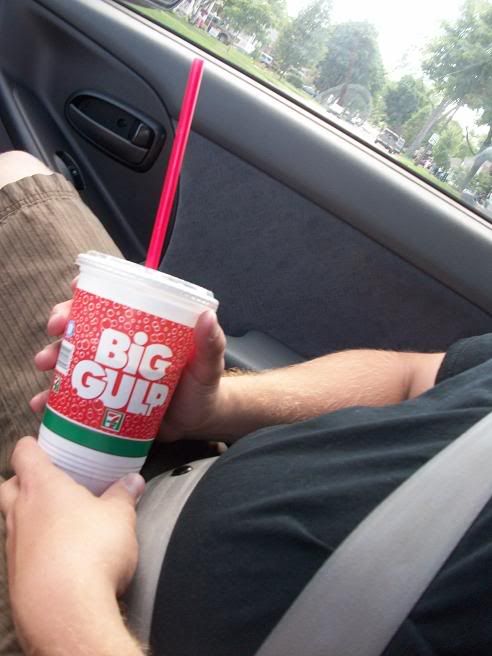 On our way home we stop at 7-Eleven.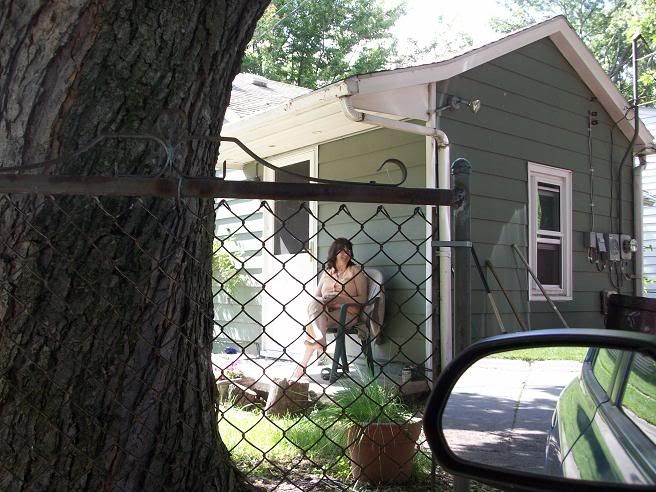 Arriving at home.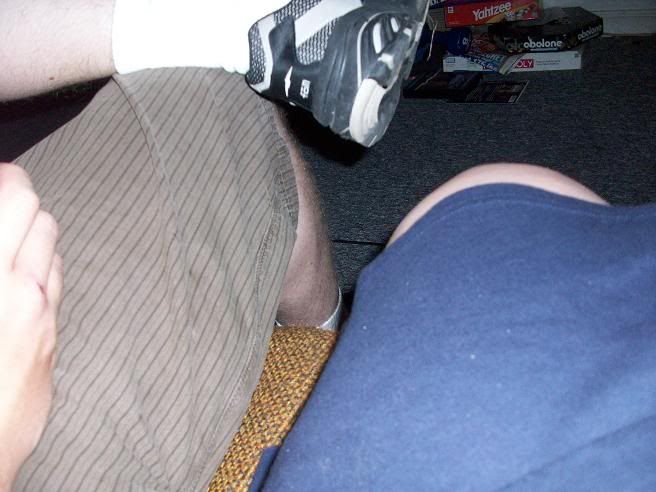 We sit around for a while and have an extremely unpleasant, spirited argument about modern American television.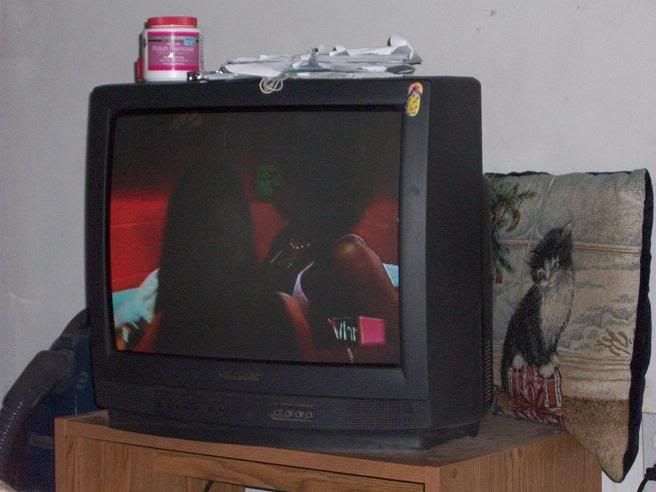 An argument spurned by New York Goes To Work, which we watch for a little bit while my brother tries to figure out if he wants to go to a bar with us.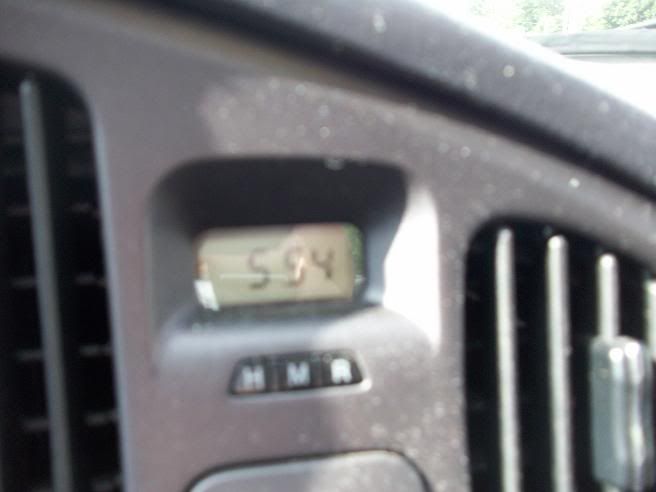 He does, and we're off in the car AGAIN! Its 5:54.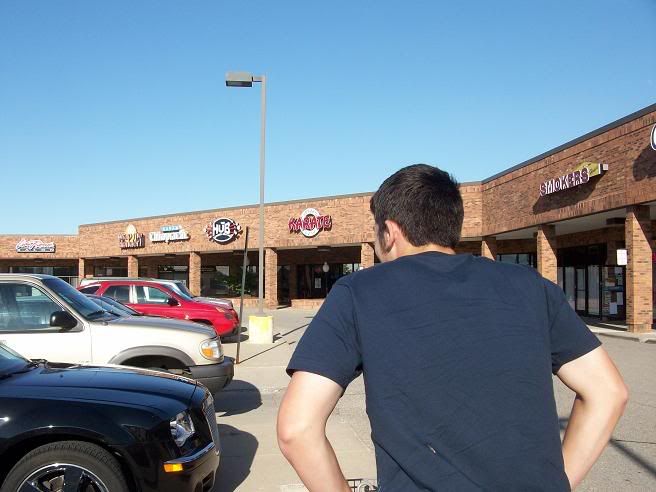 Forty minutes later, we arrive at a sports bar to watch the Stanley Cup final game with some pals.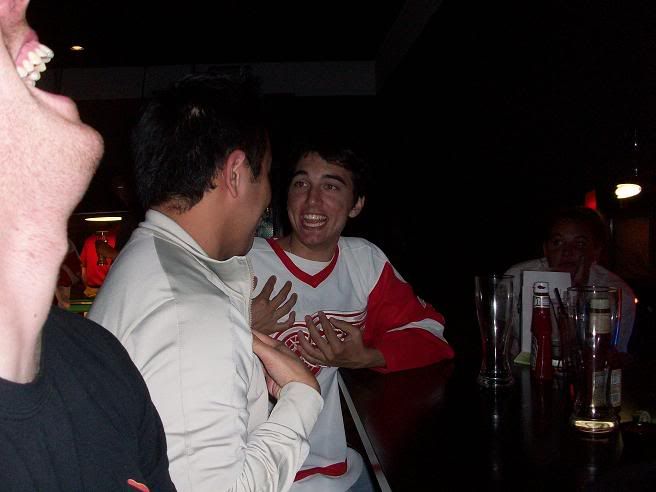 When "Sweet Caroline" comes on the speakers the whole bar, including Joe here, erupts in emphatic singing.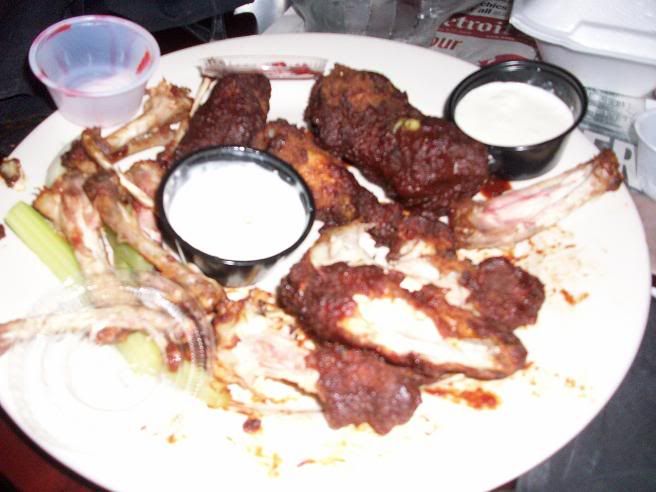 While we're watching the game, Andy is super fidgety and orders us two pounds of wings.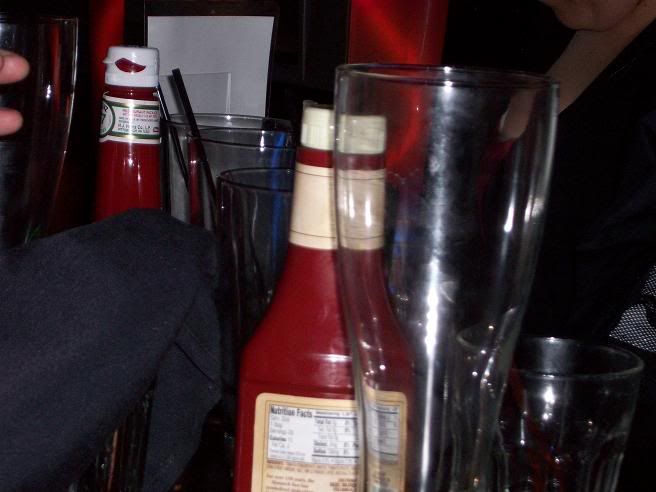 The game goes quite badly for our beloved Detroit Red Wings. When they finally score a goal, Joe breaks his glass in excitement.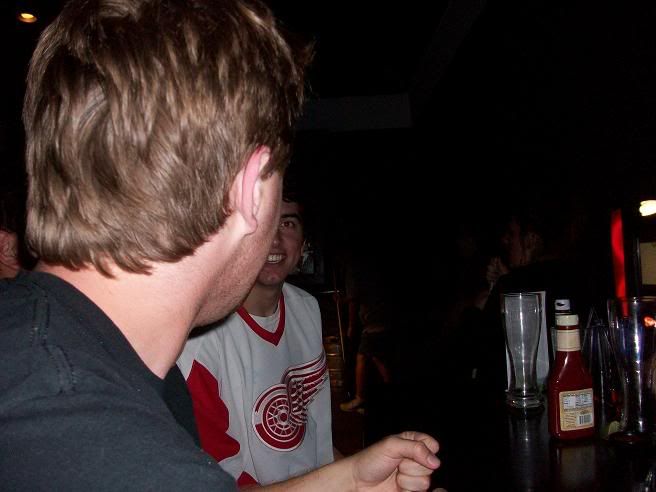 Unfortunately, they lose and the Penguins take our championship far, far away. Andy and Joe discuss their plan for revenge against said Penguins.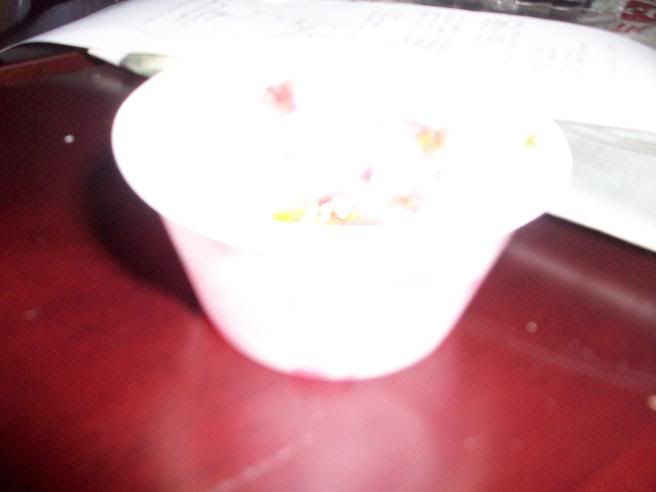 There was much anxiety and a few tears shed, so when the bar started passing around free jello shots, they were much appreciated. We toasted to, what else, the Tigers. Detroit operates only on its last warm, desperate hopes.
Before we go, we play some pool, me and my brother against Joe and Andy. Andy scratched on the eight ball, so victory was ours!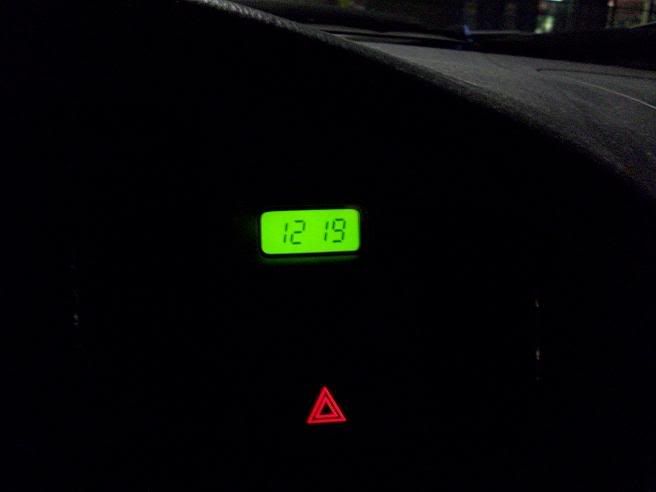 Time check as we get in the car to go home: 12:19.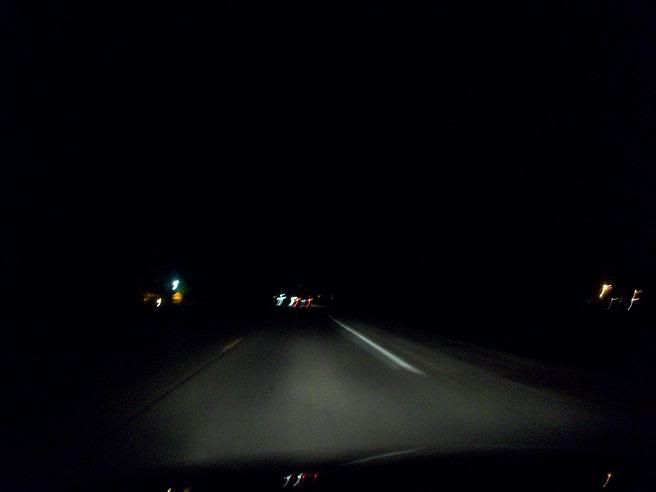 On the road again.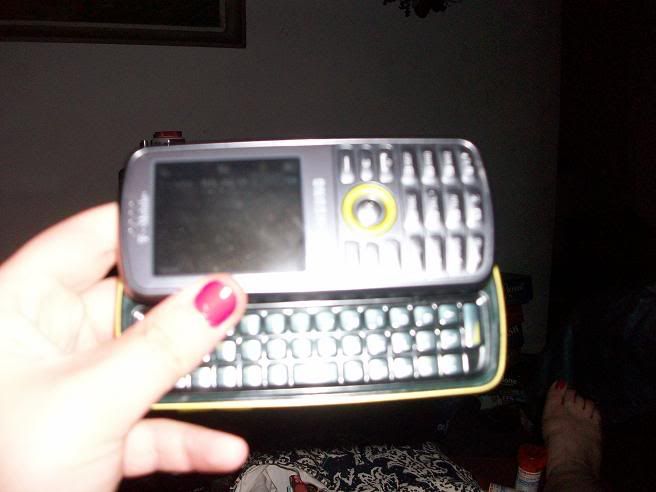 When we get home, I answer a few texts I neglected during our outing.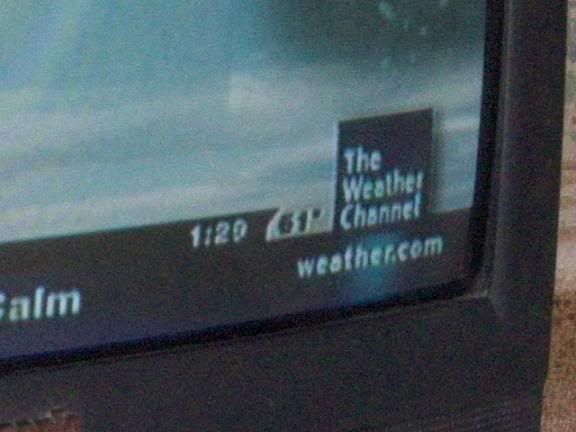 Final time check. Watching the Weather Channel with my mom as we chat about stuff before going to bed.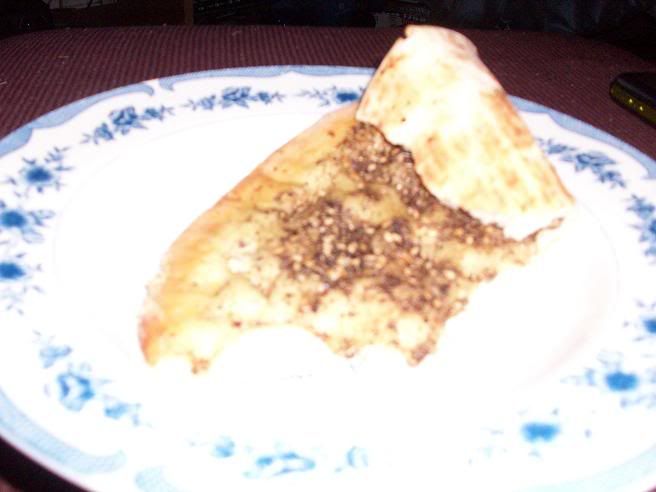 I eat a little midnight snack of za'atar before retiring to my room.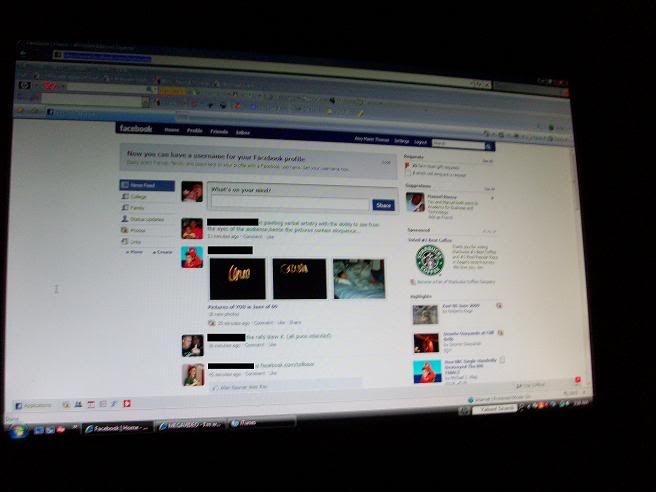 Check computer stuff again.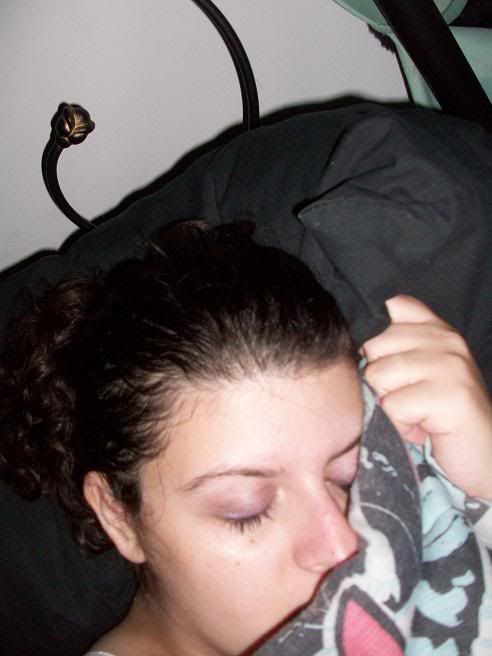 And collapse into my pillow. Yes, I know I'm going to sleep in my makeup. No, I don't particularly care. My skin will live.
That's it!
Hey everyone. I'm Amy, of near-Detroit, Michigan. This is my third post (my previous ones were about cheese-making and getting a tattoo). I'm currently a pool monitor and a recent college graduate riding my summer out before starting grad school at the University of Notre Dame.